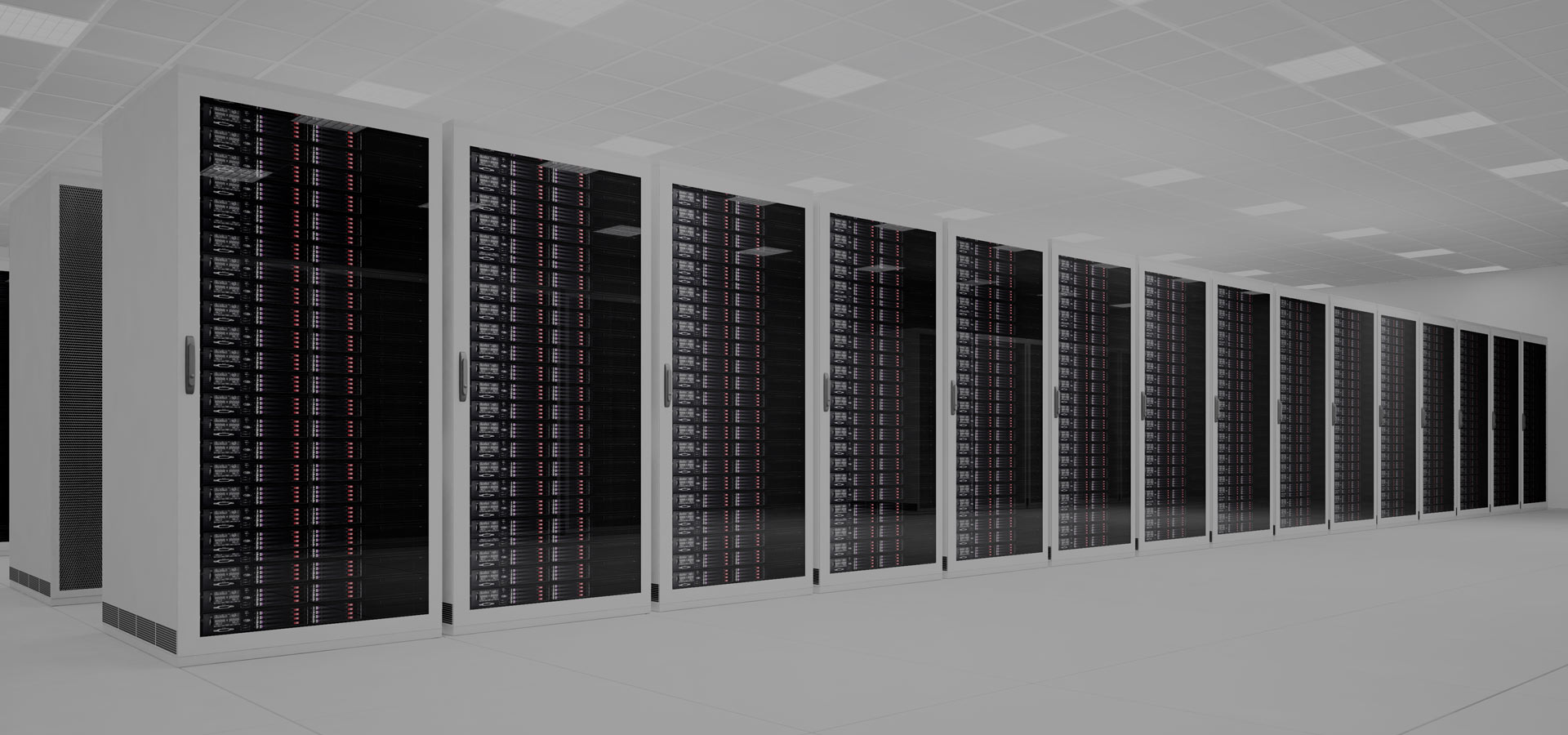 Luthortech Hosting
Free domain and mail hosting
LAMP Hosting
It's hosted on a computer, do you need super specifics? I keep it updated, stay chill.
IMAP and Webmail Access
Yeah, for nearly nothing. I might ask you for a couple dollars every couple years.
Custom DNS Entries & Hosting
Do you need some special DNS magic hosted (NS,TXT,MX)? Toss me a dollar every couple years.
FTP Access
Full blown access to your domain, neat huh.
Our Story
We won't bother you with a story. But check out what's over there… That's right, we've got bar counters there to show progress. The kind of progress you could make on a fancy new website, or just a 1-pager to let people know how to reach you. People still put websites on business cards right?
Yeah. Do that.
Superpowers

60%

60%

Pizza and Netflix

45%

45%

Bewilderment

15%

15%

Customer Happiness

95%

95%
More Info
Phone: 512.394.3678
Email: noc@luthortech.com